References
... that's what our graduates say: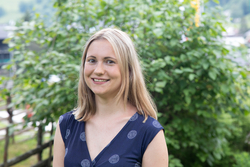 Prof. Dr. Höbelt gave us an excellent understanding of the history of the Freedom Party and the usefulness of the history of ideas for political work. The discussion round with the Carinthian regional party chairman Erwin Angerer was also very interesting and stimulating. Finally, another very successful event!
Victoria Sacherer, participant of the class of 2021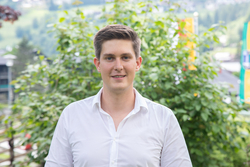 In summary, it can be said that almost all competencies of teamwork could be gained, which will now certainly be applied in my further political & professional tasks in the future.
Ing. David Novak, participant of the class of 2021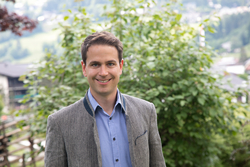 "The offer of the first two days of the Carinthian Future Academy completely met my expectations. The lecturers were highly professional and perfectly coordinated. After the two course days, the joy and motivation for the next modules is huge!"
Roman, participant of the class of 2021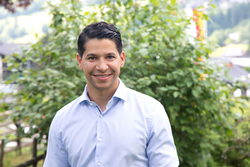 "The first module was very good. The trainers seemed very competent and committed. I particularly liked the structure as well as the content on both seminar days.
Looking forward to the next exciting and instructive modules."
Dominic, participant of the class of 2021