12/11/2018
Federal seminar of FPÖ Youth Austria
with 150 participants.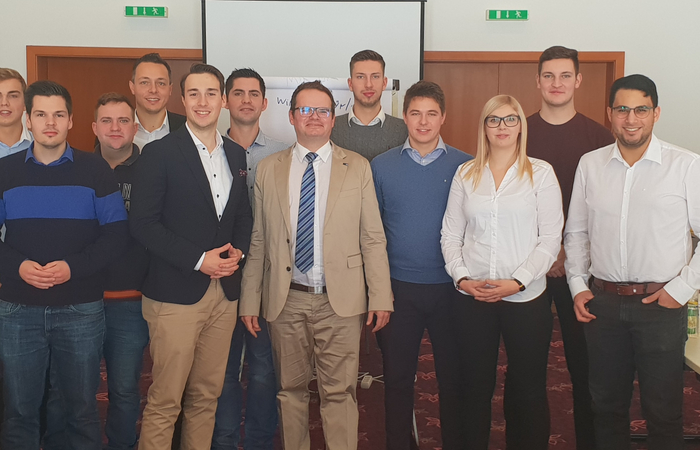 The federal seminar of FPÖ Youth Austria took place in Gosua, Upper Austria, from 30 November until 1 December.
Some 150 participants arrived from all federal states.
In addition to the diverse agenda, FPÖ trainer Jürgen Mayer from Tyrol also held a seminar on neuro-rhetoric programming. The participants had the opportunity to learn about body language, giving quick and smart responsesNewsdetail, how to deal with psychological manipulation and also how to put together a speech and how to actively present political content.