10/22/2018
Working with the media
Young Academy: Seminar in Salzburg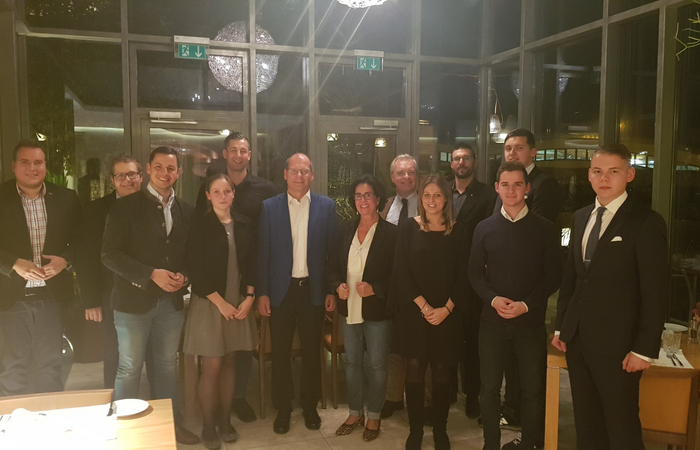 Participants of the Young Academy met in Anthering near Salzburg on 19 and 20 October 2018 to complete the fifth module of their course.
Under the expert guidance of media expert Dr Liliane Roth-Rothenhorst and course leader Dietmar Heuritsch, the seminar covered topics such as media, dealing with journalists and creating your own publications.
In the evening, guest and member of the Salzburg state parliament Alexander Rieder joined the traditional informal discussion, reporting on the current events in Salzburg's state politics.