08/31/2020
Practical Journalism
Editorial internships for Media Academy participants.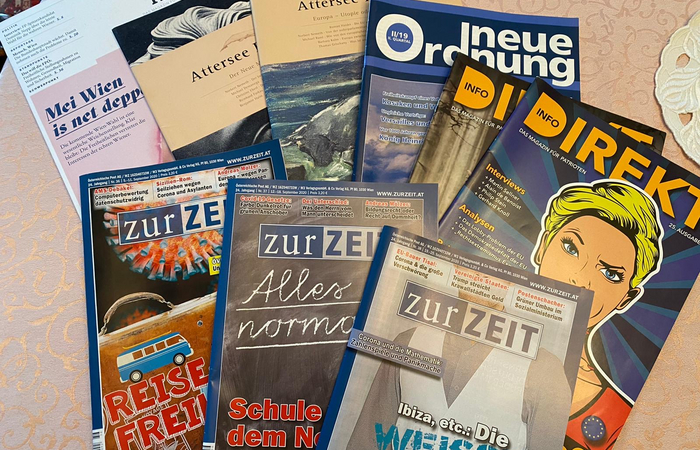 The third module of this year's Media Academy run by the FPÖ Education Institute consisted of work placements at various media establishments. Following the first and second modules which covered the Austrian media landscape and gave a theoretical grounding in how the media works, the 15 participants from this year's Media Academy had the opportunity to do an internship at an alternative media outlet over the summer. Depending on their interests and regional focus, participants could choose to do their work placement at the weekly magazine "ZurZeit", the Upper Austrian weekly "Wochenblick", the monthly magazines "Info direkt" and "Freilich", at the Graz-based publication "Neue Ordnung" or the online magazine "Unzensuriert.at".
These internships gave participants an opportunity to familiarise themselves in practice with the journalistic work of the alternative media, to provide texts and contributions themselves, become active on social media such as Twitter and TikTok, as well as make useful contacts.